Services » Business Intelligence and Analytics Training
---
Start and advance your career in business intelligence and data science. Acquire 24th century skills and choose the right direction for your professional future.
Training » Courses » Mobile Data Collection, Management and Reporting Using SurveyCTO and KoboToolBox (MOB501)
---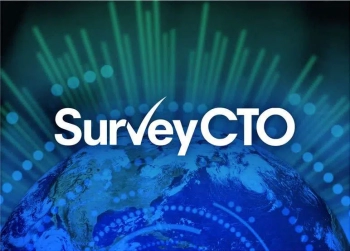 About The Course
---
This course will equip participants with skills in the development of data collection forms using SurveyCTO and Kobo ToolBox. At the end of the course, learners will be able to set up, implement, manage and administer mobile data collection using the SurveyCTO platform. Additionally, learners will be exposed to other available mobile data collection platforms using a standard XLSForm template and monitor field data collection using internal or external reporting dashboard.
Topics
:
Overview of Mobile Data Collection
Survey Programming
Advanced Survey Programming
Data Collection
Data Management and Monitoring
Exporting, exploring and publishing data
Publishing data to the cloud
Advanced integration and publishing with datasets
Develop your own integrations (advanced survey workflows)
Non-governmental organizations, humanitarian, research institutions, micro-finance companies, academic institutions, mobile phone operators, undergraduate and postgraduate students.
Course Details
Duration: 3 days
Level: Intermediate
Language: English
Next available: 2019-12-31 13:20:04
---
Interested in this course?
Check out our training calendar and the next available dates for this course or request for in-house delivery.
Register Now