We envision a vibrant, informed and competitive business ecosystem propelled by data-driven insights.
---
An end-to-end business intelligence solutions provider
---
Mission
To provide business intelligence and analytics solutions to our clients, equipping them with the means and skills to source, store and utilize data to discover valuable insights and make informed decisions.
---
Driving Values
We are guided by the values of professionalism, integrity, social entrepreneurship, innovation and openness.
How We Deliver Value
---
Our business is to prescribe systems, technologies and skills necessary for data-driven, informed business decision making. We create value by providing business intelligence (BI) and analytics solutions for organizations of all sizes, allowing them to source, store and utilize data to discover valuable and timely business insights.
Bintel Analytics is unique service provider offering full-stack BI and analytics solutions that cover every aspect of data-driven decision making; from data curation through analysis, mining, reporting, visualization to archiving.
Projects
---
Enterprise business intelligence dashboards, field research technical support, ICT infrastructure, capacity building, software development.
Industry Verticals
---
Humanitarian, Health Informatics, e-Governance, Fintech, Insurance, Banking, Edutech, Cybersecurity, Monitoring & Evaluation, Social Research.
Expertise
---
Data science, data management and analysis, monitoring and evaluation, research design, machine learning, software engineering, big data analytics, data center engineering, training.
Bintel Analytics' foundation is strengthened by a professional and skilled team, whose synergies enable timely delivery of services that exceed expectations;
---
Meet our management team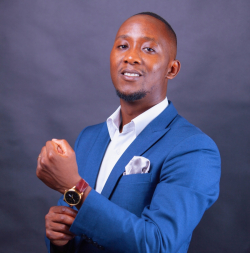 Walu G. Gondwe
Managing Director/Digital Solutions Specialist
---
MSc Computer Science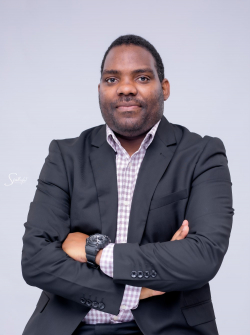 Bryan Mthiko
Director/Data Specialist
---
MSc Informatics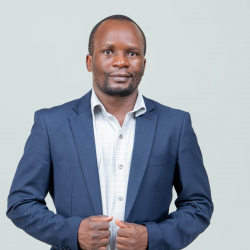 Malango Msukwa
Director/M&E Specialist
---
MSc Public Health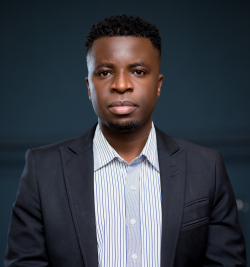 Jerome Msampha
Director/IT Infrastructure Specialist
---
BSc Statistics & Computing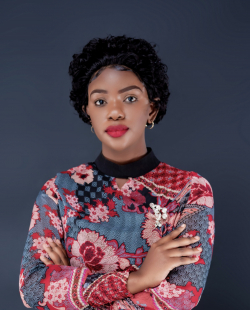 Yankho Billie
Business Development Manager
---
Degree in Logistics and Supply Chain Management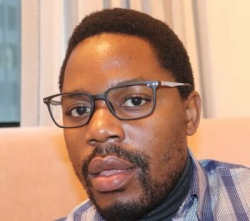 Collins Zamawe
Lead Researcher
---
PhD Global Health
Bintel's portfolio includes local and international organizations, the public sector (Government of Malawi), private companies, individuals and multi-national humanitarian organizations.