Harnessing the power of data and computing technology to propel your business to new heights.
---
Driving and sustaining business growth is challenging. Our services are designed to offer comprehensive, tailored BI roadmaps to transform your data resources into accurate, actionable and timely insights that will take your business to the next level.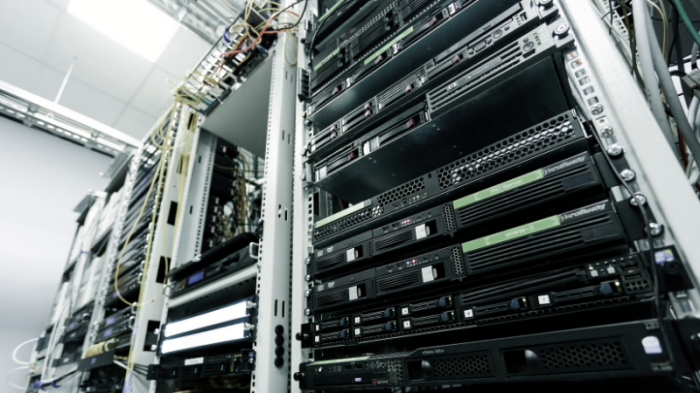 Maximize Return on Investment for Your Organization's IT and BI Projects
---
We assist with formulating digital transformation roadmaps, IT and BI strategies that focus on data-driven informed decision making. Our range covers planning, staffing, processes, technology and management
Technologies and platforms alone are not sufficient to realize maximum value and return on your business intelligence investment. An effective and well-aligned strategy is as critical. Follow transformative BI roadmaps that take advantage of existing data, personnel and technology assets.
---
What We Offer
Our 360o BI offering combines detailed and structured planning with an agile implementation approach. Our team will help you:
Cultivate a data culture within your organization
Build a business case and support for a business intelligence investment
Assess your current ecosystem and identify needs and requirements
Define the vision and objectives for your business intelligence project
Align the BI strategy to the overall organizational strategy
Create an implementation roadmap for BI deployment
Build your BI team; and
Define success criteria and measure
BI platforms and tools are at the core of any business intelligence strategy. These are the primary means through which your organization derives value from its BI investment. The choice of tools and platforms determines the utility of your BI project.
---
What We Offer
BI tools and platforms come in different shapes and sizes. With the help our skilled and experienced team, you are able to choose the appropriate BI tool, fit for your purpose and budget. We offer the following services:
Customized BI and software systems - dashboards, desktop, mobile and web applications, databases, data warehouses
Third-party software support for tools - Microsoft Excel and Power BI, Tableau, Qlik, Esri ArcGIS
Enterprise security software
Big data technologies - Hadoop, Apache Spark, Hive, HBase
Direct and indirect costs of IT hardware significantly move your overall BI budget. Hardware as a Service (HaaS) and Platform as a Service (PaaS) models have drastically changed the computing landscape. Choose the most cost effective approach for your business.
---
What We Offer
Whether you choose to go on-premise, fully cloud or hybrid; our team is there to help you choose the optimal computing and data storage strategy. We offer the following services:
Supply and installation of storage and computing hardware
Service level agreements for data center installation and support
Enterprise network installation, configuration and support
Cloud services support for Amazon Web Services (AWS), Microsoft Azure and Google Cloud
Your business intelligence efforts must aim at simplifying and centralizing data-driven decision making. This makes integration a major prerequisite for effective BI. Enable your separate systems to talk to each other and achieve common enterprise goals.
---
What We Offer
Systems integration services add value to your entire IT infrastructure by creating synergies that are otherwise invisible in a siloed environment. Our integration services include:
Service-oriented and event-driven architectures (SOA/EDA)
Data integration, record linkages and data warehousing
API integration - REST, SOAP, JSON, XML
System integration consulting - CRM, ERP, CMS and social media
Why Choose Our BI and IT Managed Services?
---
Pro-active 24/7 monitoring and support
Predictable IT/BI support costs
Flexible pricing models
Cost reduction on IT/BI teams
Client-focused Service Level Agreements - negotiable service metrics to suit your needs
---
Get started »